Thank You for Supporting Our Small Local Business for 40 Years!

Here at Techmer Nursery we've been growing the highest quality trees, flowers and shrubs for our customers for 40 years! With great products and expert advice, we can help you and your family grow a beautiful landscape and home garden.  We are also a local landscaping company and we offer professional landscaping & planting services. If you need an estimate please stop by our nursery and garden center near New Paltz, NY to see all of the exciting options available.  We are located at 4 Alhusen Rd. Modena, NY 12548 - 5 miles south of New Paltz, NY.  You can also give us a call at 845-255-7430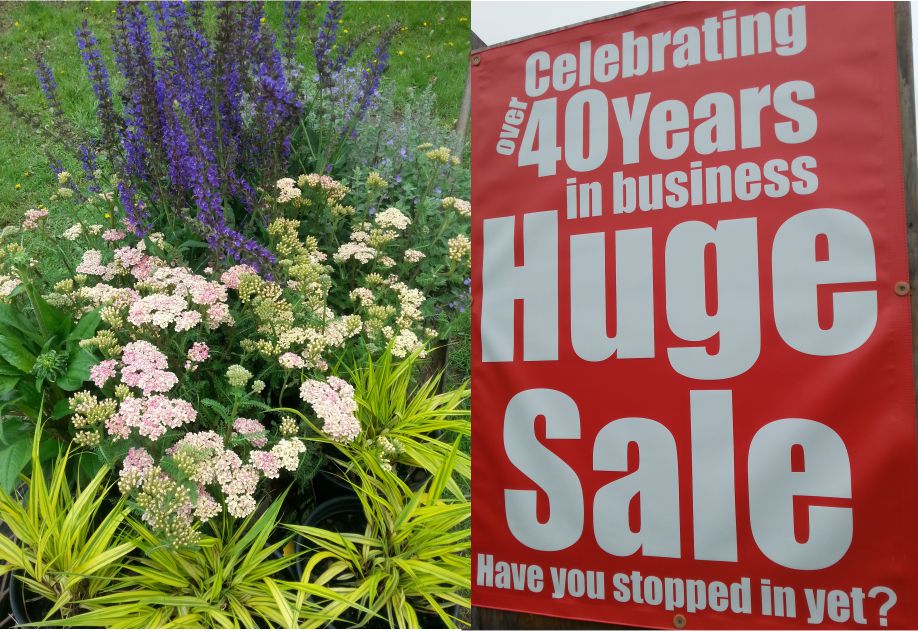 Evergreen Privacy Screening Works!
We install deer proof evergreen Norway Spruce. We planted these trees at our clients home in Gardiner, NY. Within a few short growing seasons the trees effectively blocked out their neighbors.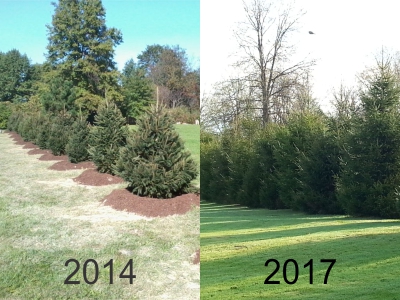 Techmer Nursery also provides professional landscape & design services.  View all of the beautiful photos on our portfolio.
In Season Nursery Store Hours

Open to the Public Thursday, Friday, Saturday 10:00 AM - 5:00 PM
All Other Days Please Call for an Appointment 845.255.7430
4 Alhusen Rd. Modena, NY 12548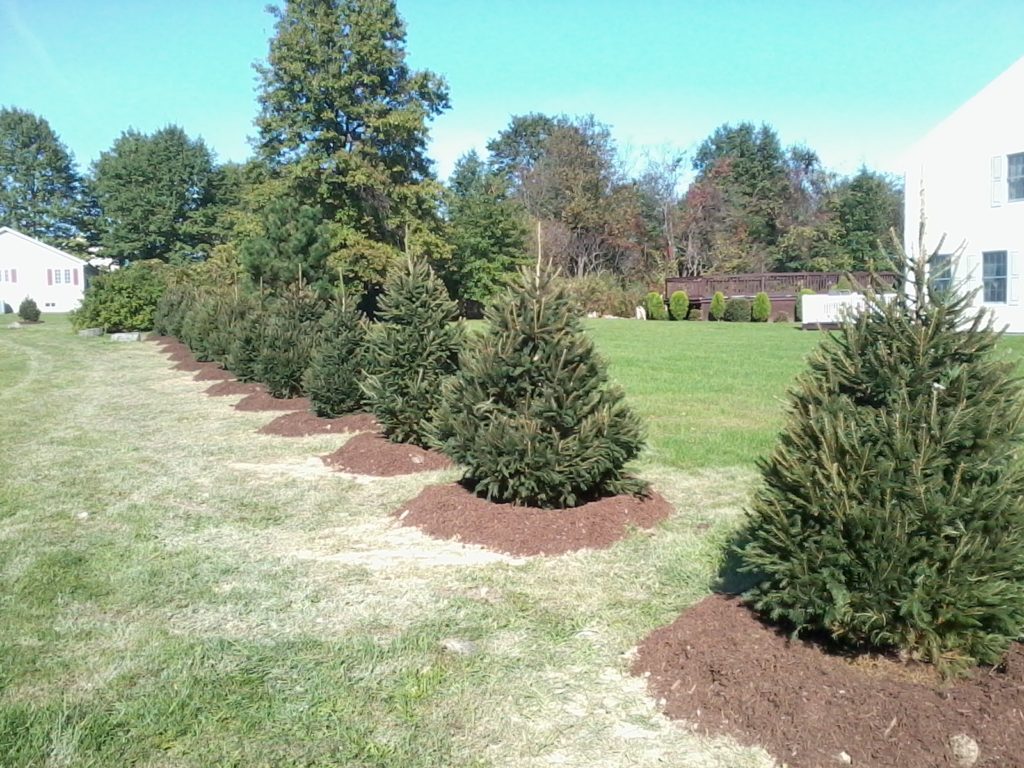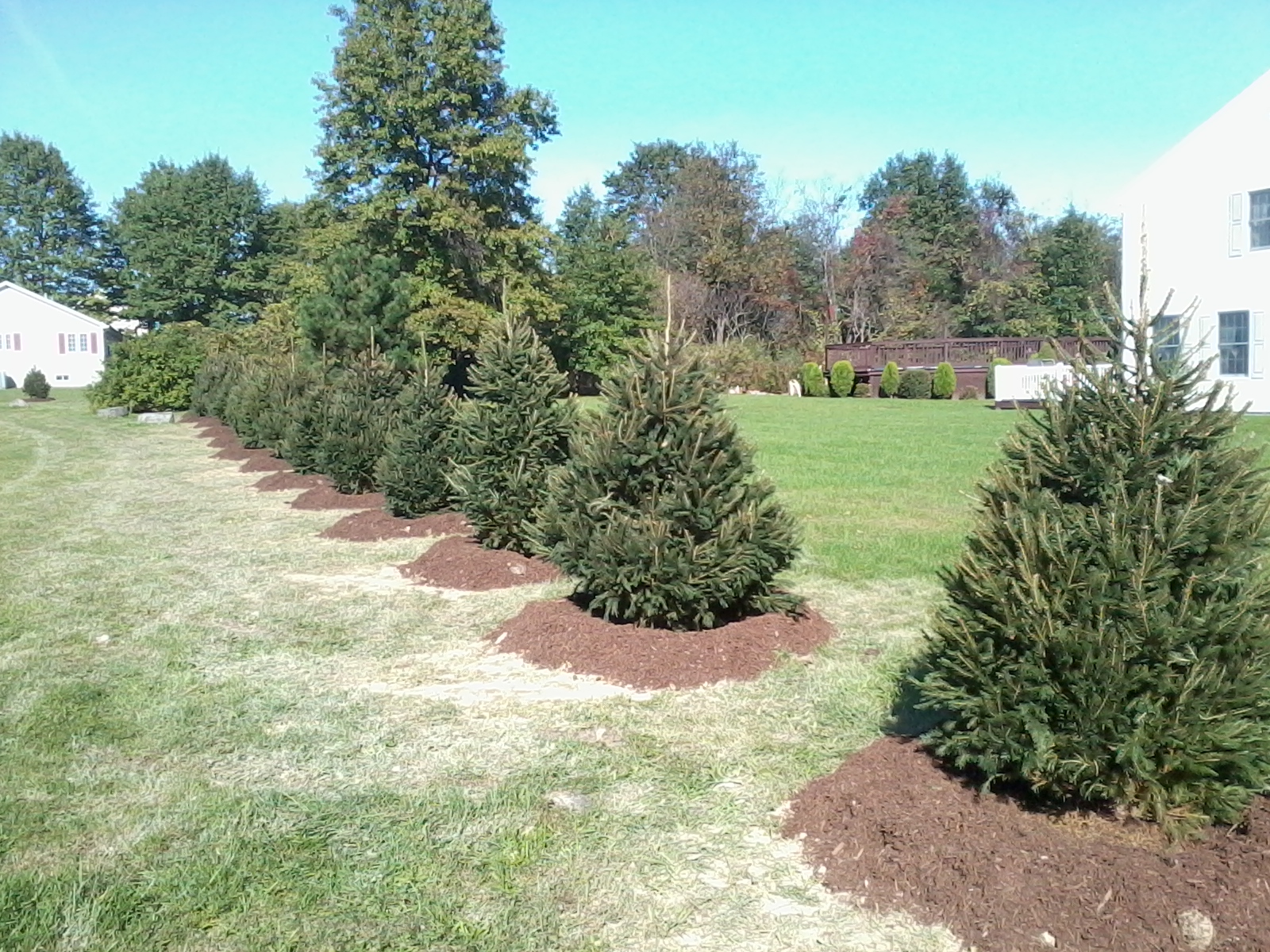 Select the Proper Site Location When deciding to plant Norway Spruce you will need to select a good location for the trees.  Norway spruce eventually grow to 25-30ft. high with a wide spread so you should take this into consideration and plant these trees well away from your house or other outdoor structures.  Most all…
Read More