Pruning Guide – Best practices for pruning spring flowering plants.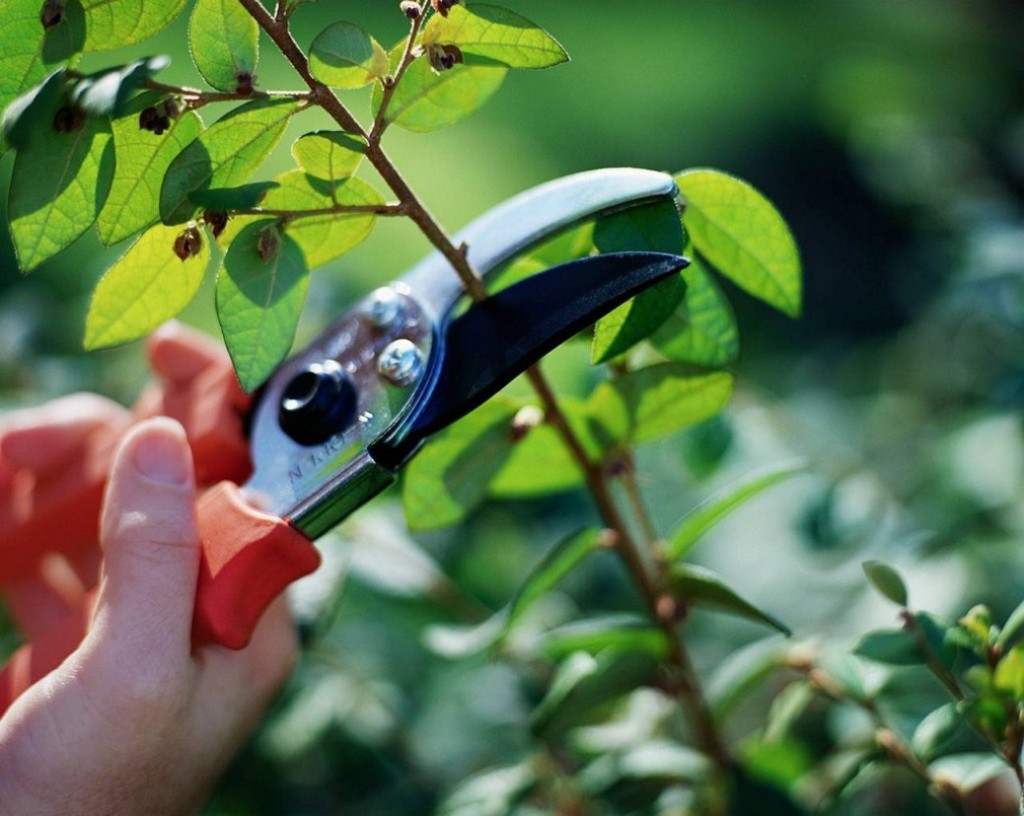 There are hundreds of different varieties of plants that are found growing in the Hudson Valley.  Knowing when to prune back and trim certain plants can make a big difference in the production of flowers and correct growth structure of the plants in question.  If you prune or trim on the following plants in the early spring before they flower, you will be cutting off the flower buds.
Plants to prune & trim after they have already flowered include: Forsythia, Lilac, Azalea, Rhododendron, Spirea, Purple Smoke Bush, Oak leaf Hydrangea, Wiegela, Wisteria. Also flowering trees, like crabapple, Weeping Cherry, Flowering pear, Dogwood, Red Bud.
Plants that should be trimmed in Early Spring include: Roses, butterfly bush, ornamental grasses, Anabelle hydrangea, flowering perennials, Rose of Sharon, Endless Summer Hydrangea.
Using pruning shears and cutting individual branches is the best practice.  If you are pressed for time using hedge trimmers can also be effective. Always try and and make your cuts just above leafed out sections of the branch. You can also stop by Techmer Nursery and Garden Center for more expert advice  and help on your home landscaping projects.